The online reservation and management software designed for salons and cabinets.
What if your customers could book and pay online for your services!
Ogustine Selfservice wellness & beauty
Hairdressing, beauty care, massage therapy, physiotherapy, …
Whether you offer your services at home, in salons or centers and even by video, open up a new sales channel with online booking!
Whether your staff is employed or self-employed, Ogustine can help you manage your resources.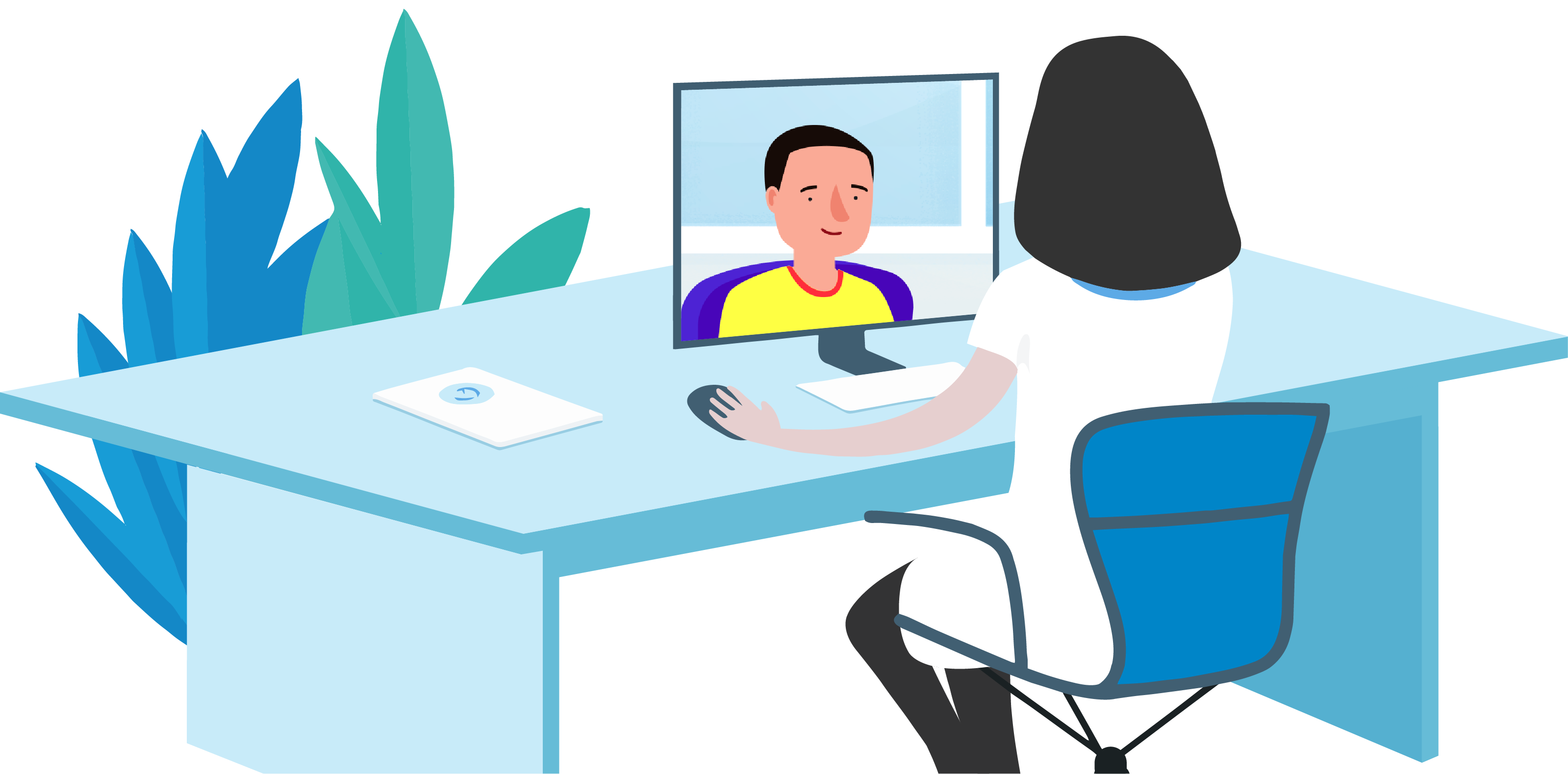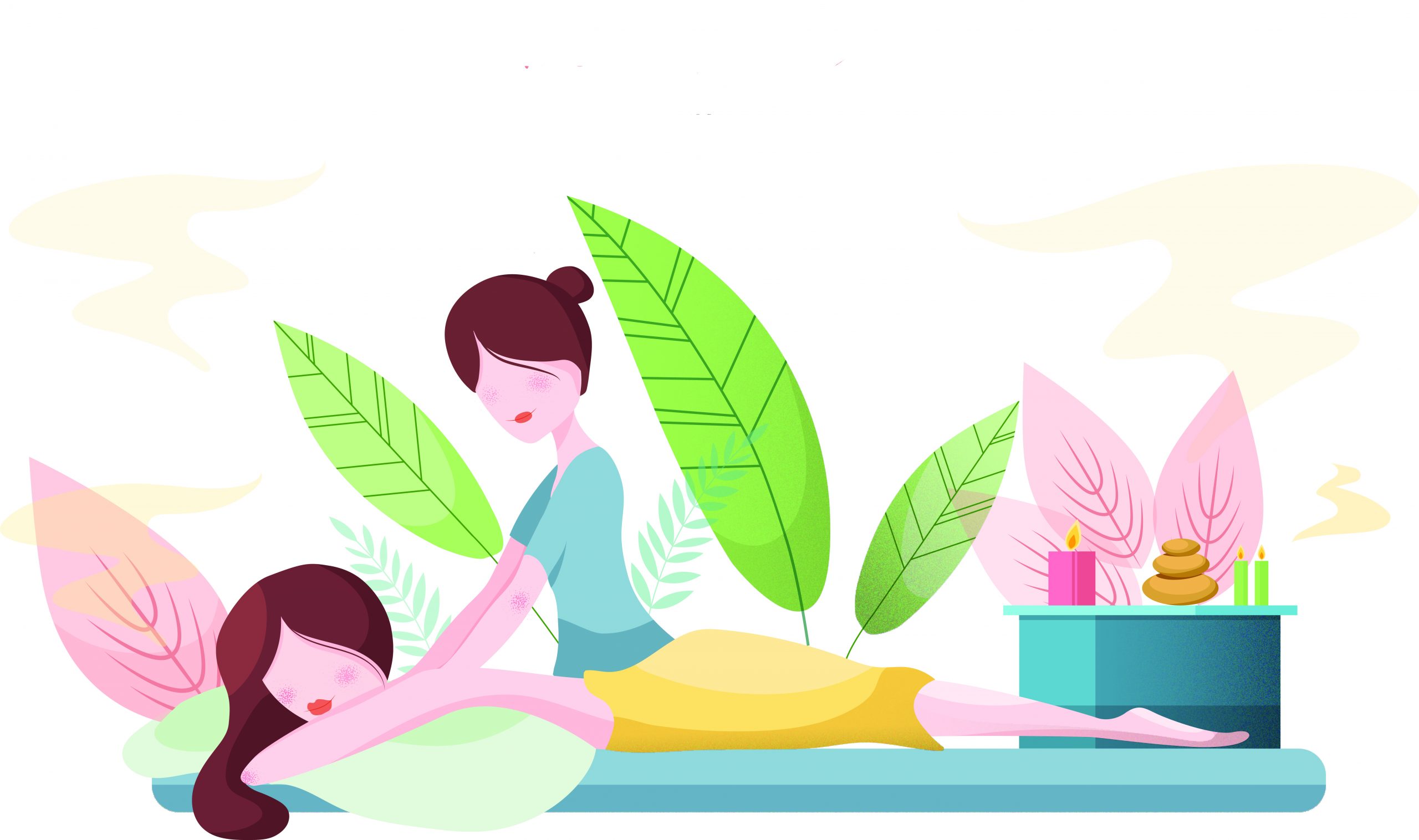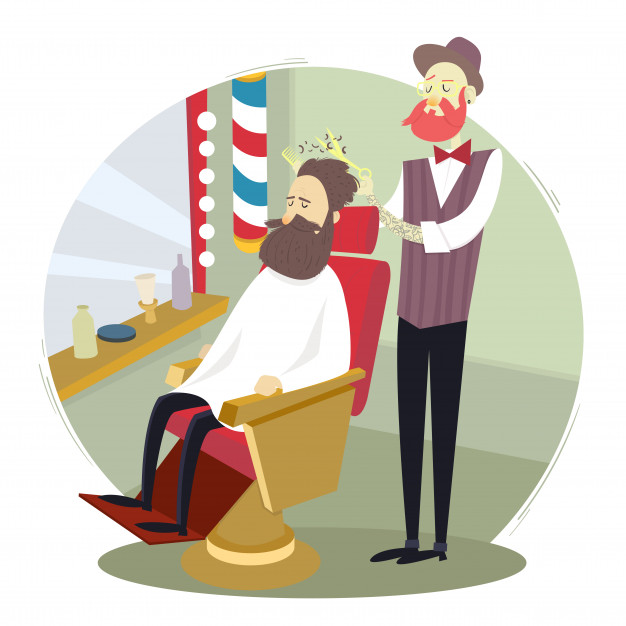 Don't choose between improving the sale of your services and care, managing your business and customer relations. Ogustine is the all-in-one solution!
To my prospects and clients
Your services sold directly through the Internet
Intuitive online booking and payment
Integrated video conferencing system
A mobile application to make you more accessible
A directory allows you to present your employees and their skills
Manage my schedules and resources
For my teams and managers
Management of schedules and absences (integrated remote management)
Automatic request assignment
Skill and areas of service management 
At home, in videoconference and on premise services management
A mobile application for greater responsiveness and proximity
Ready to take action? We are here to help you
Are you launching your service compagny?
We create your turnkey e-commerce website. Manage your services with ease, and much more…
You already have a website?
Ogustine Selfservice connects easily to your site to bring it the functions of online sales. You will also have a modern and intuitive management software.