The Growth Accelerator
Ogustine Enterprise – Essential version
Get a website so that your customers can visualise what you are about more easily, a sales & management software to handle your business in a few clicks, a mobile app for your customers and staff/partners to streamline interactions 
Your website at your image
With your website, open a new sales channel for your services
8 Internet users out of 10 buy a product or a service via an e-commerce website, more than 1/3 of the elderly are connected regardless of the device type, the question of having a professional website is no longer an option.
If you thought that the service sector was not going to embrace  this digital transformation, think again! It is along with hotel industry and transportation, one of the 3 sectors most affected by platformisation. Needless to say, you need to do something about it.
Not only your website must convey your visual identity and informative content, but also it must provide visitors  a seamless experience, both on a  computer and on a mobile device, natively integrates Ogustine's online reservation and payment functionalities.
Our templates are adaptable. They integrate 5 pages to define your services (including your home page) as well as your contact form (it is possible to have more pages).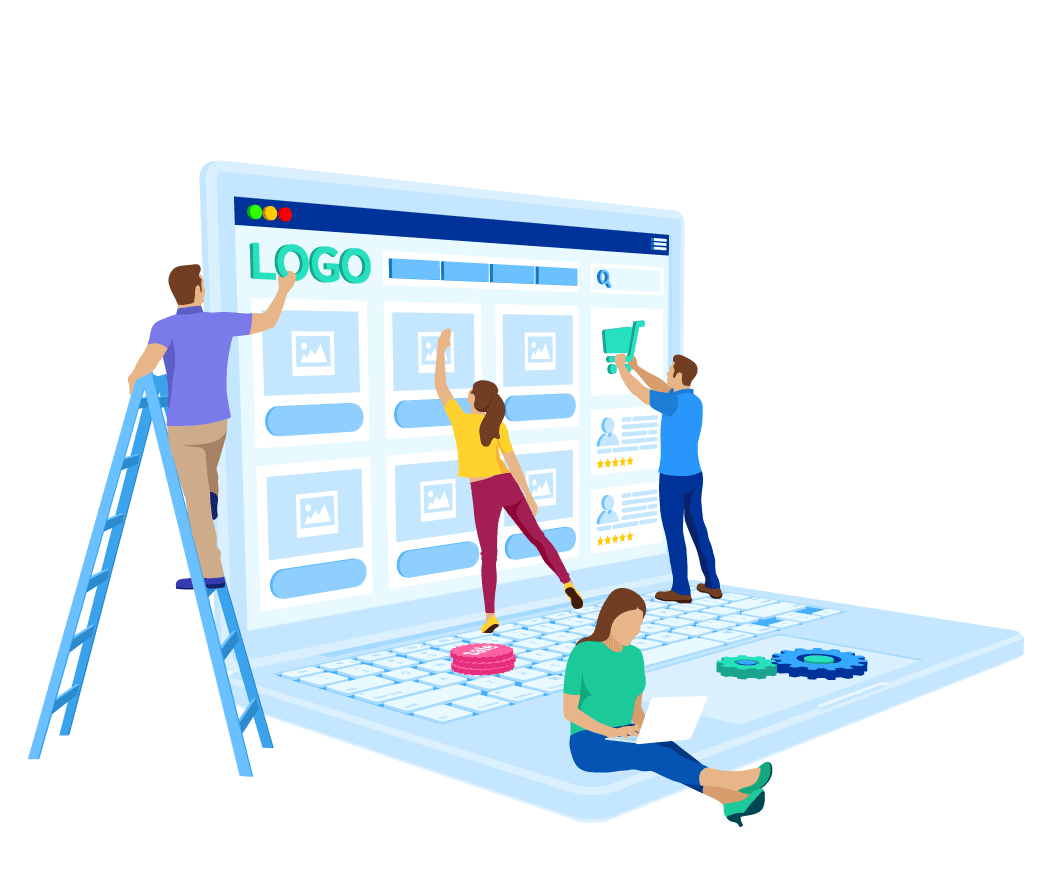 Design of your website on WordPress
Iconographic research (photos + pictos)
Definition of typographical combinations
Integration of your editorial content
Contact form creation
Creation of online booking buttons connecting to your Ogustine software
Creation and linking of social network buttons.
No longer choose between sales and management
A single tool to manage the whole thing!
Ogustine SelfService is the online booking & management solution dedicated to service businesses
Our youth as a company doesn't reflect the fact that the founders have been in the service sector since 2006. In fact, it took more than 4 years of developments to offer you a solution that meets your management requirements, but also the uses of today's consumers: online ordering has become a  standard that cannot be avoided. 
 Beyond trends, Ogustine SelfService offers you an array of functionalities allowing you to save a tremendous amount of time throughout the whole process. Stop wasting hours managing schedules, making invoices… That's what Ogustine is there for!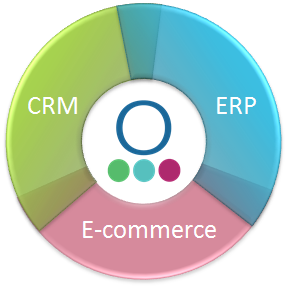 Online booking and payment
Automatic invoicing
Scheduling management
Skills and areas of intervention management
Clock-in/out management system
…
 For your customers, your staff & partners
Your App on Android and Apple stores!
For your customers or your staff/partners, your mobile app allows you to strengthen your legitimacy . It allows you to stay in touch with your community and to offer tools adapted to everyone.
internal messaging ;
request management ;
schedule management ;
document management …
Your customers will be able to order your services in a simple click! And your staff/partners will have at any time the necessary information to carry out their mission …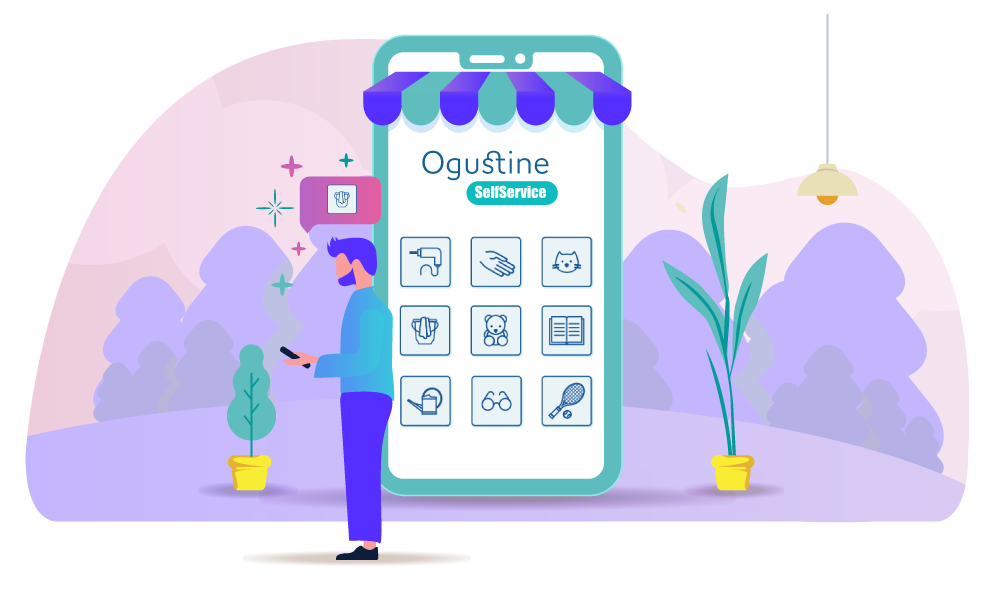 Hosting & maintenance
We take care of everything!
An all-in-one service
Website, software, mobile application: a single point of contact!
Ogustine brings you an all-in-one service. A single point of contact but above all a single company to manage all your services : Whether it is on your website, on your Ogustine SelfService or on your mobile app, updates and maintenance are carried out on regular basis by our teams.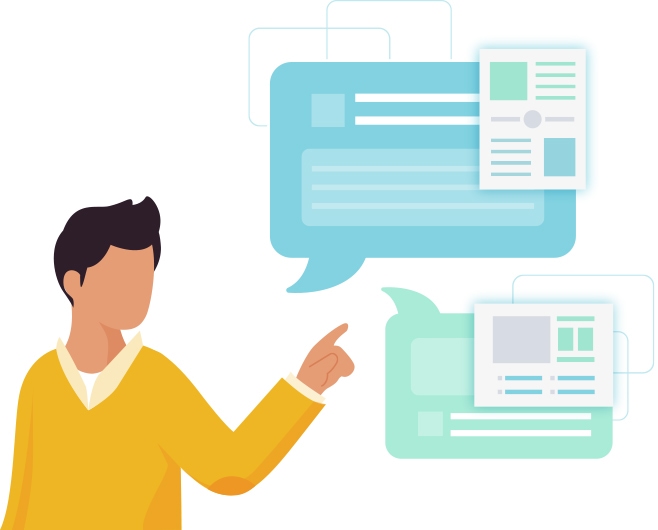 One-off payment
20% savings
Your mobile app on Google Play & Apple Store

Your website (5 pages)

2h30 of training and consulting, for an even faster start with a software that meets your expectations.
Monthly subscription
20% savings
Includes your  Ogustine SelfService Pro monthly subscription 

The technical maintenance of your website

 Ogustine SelfService web and mobile app maintenance & updates