The online booking and management solution designed for service companies
What if your customers could book and pay for your services online!
€1 or $1 for the first month, cancel anytime. Are you ready to make a difference?
Ogustine Entreprise for all your business activities
Whether you offer home services, via video conference or at a dedicated location, open up a new sales channel with online booking!
Whether you team up with your employees or independent contractors, Ogustine supports you to manage your resources.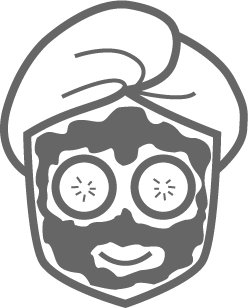 Cleaning
Gardening
Concierge services
Repair
Pet sitting
…
Tutoring at home
Home childcare 
Sports coaching at home
 …
Home help
Mobility assistance
Home Care
…
Massotherapy
Teleconsultation
Hairdressing at home
Coach
…
Commercial Cleaning
Professional advice
Lounges and offices
Rehabilitation centers
…

Are you self-employed or are you starting your business as an independent contractor ?
We have created a special offer to accompany you in your project. We are here to take you all the way because when you succeed, everyone does.
You no longer have to chose between improving the sale of your services and the management of your business. Ogustine is the all-in-one solution !
To my prospects and clients
Your services sold directly on Internet
Intuitive online quotes, reservations and payments
Integrated videoconferencing system
Electronic signature for your quotes, contracts and other documents
A directory allows you to introduce your speakers (ideal for childcare or courses …)
Manage my services & schedule
For my staff and managers
Management of schedules and absences (integrated remote clock-in/out system)
Semi-automatic assignment of services
Management of skills and areas of work
Management of in-home, videoconferencing and on-site services
A mobile application for greater responsiveness and proximity
More than an e-commerce services platform, Ogustine is also your management software!
Launch your branded mobile app in 4 weeks!
77% of users have a smartphone and 94% of them use it daily.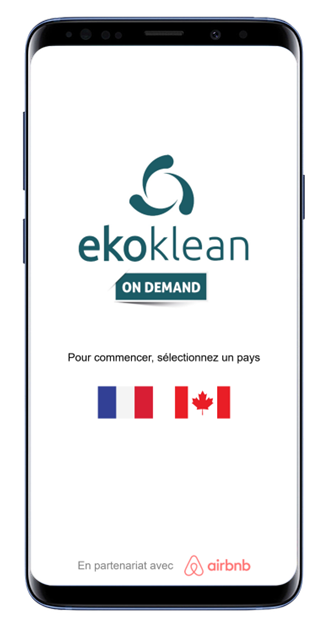 An app that supports your employees on the go.          An app that can be used by your customers at the time of their choosing.
Notifications and internal messaging
Clocking system (QR-Code, NFC & manual)
Discover the specificities by activity
Whether your staff are employees or self-employed, we have the features you need. Even those you may not have thought of!
Ready to take action? We are here to help you
Are you launching your service activities?
Create your turnkey online store for service providers and manage your demand quickly.
You already have a website?
Ogustine Selfservice connects easily to your website to associate online sales functions with a planning & service management software..